Justine is one of New Orleans' newest and chicest restaurants located in the French Quarter. I have to admit I chose this restaurant based on its interior design. It is definitely photo worthy with painted murals on the wall and a Justine sign that lights up.
However I was pleasantly surprised by how great the service was. From the hostess to our waiter who as quite the comedian. The staff was very hospitable. We also had the cutest Maitre 'D Mr. Robby Robinson. He was really quite fashionable and super nice.
I of course had a mimosa, sorry guys no bottomless and the other ladies indulged in some super cute drinks. The food was delicious. Most of the girls opted for the burger but I decided to go with the Eggs En Brioche which was Lamb Ragout, Chermoula, Arugula, and Lemon. The Lamb was cooked and seasoned really nice. It was very tender and I enjoyed the dish as a whole.
As always the conversations flowed and the ladies had a great time! Justine is definitely JD Approved! Brunch is only on Saturday and Sunday, however I am dying to go back and try their dinner menu. As you know parking can be tough in the French Quarter, so either take an Uber or pack some flats or wear your best walking heels in case you have to park far.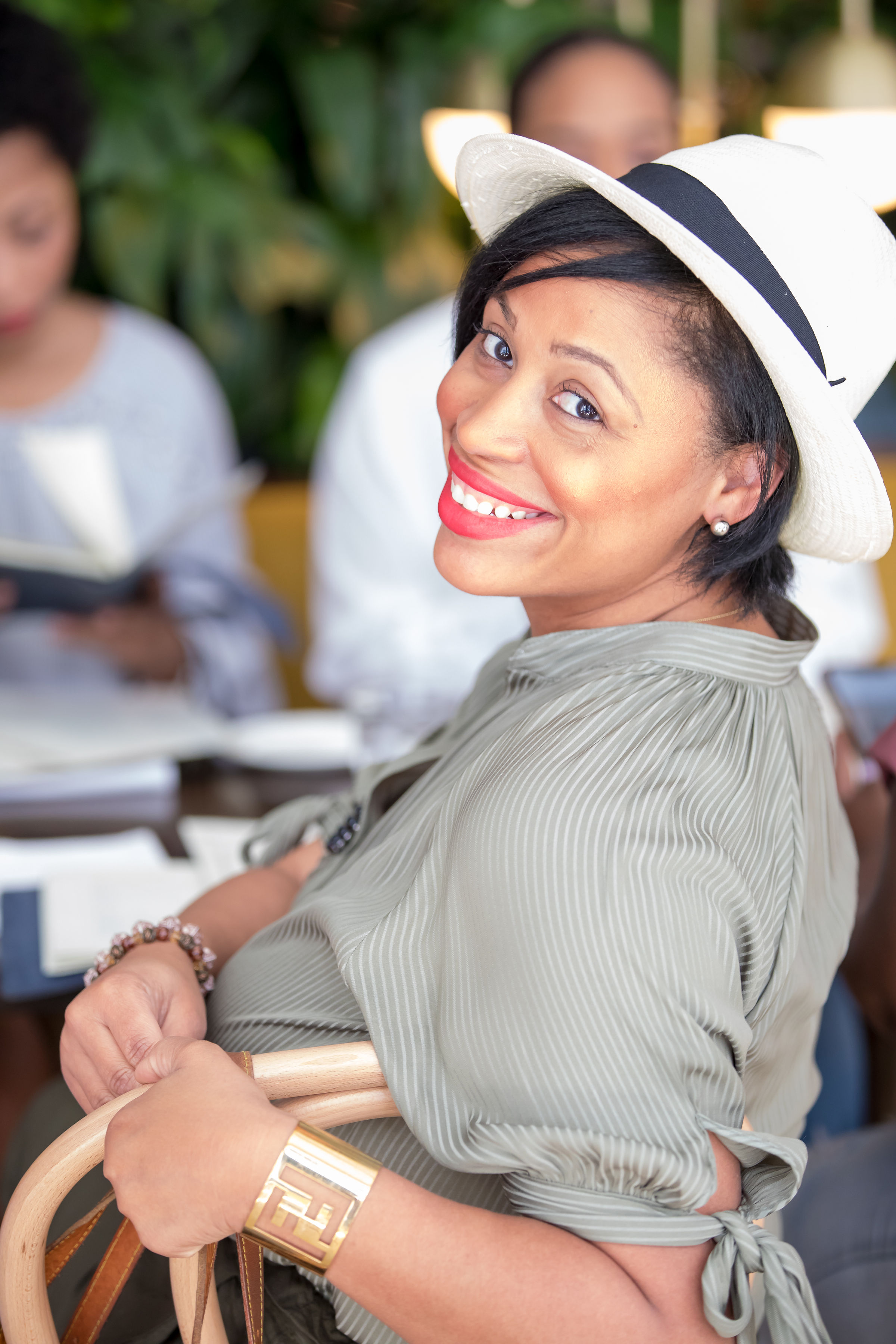 For my look I went with a Sleeveless Pink Blazer Dress from Pretty Little Thing, Shoes from local boutique and purse from It's Fashion. Let me know what ya'll think!
Check out the ladies looks below!